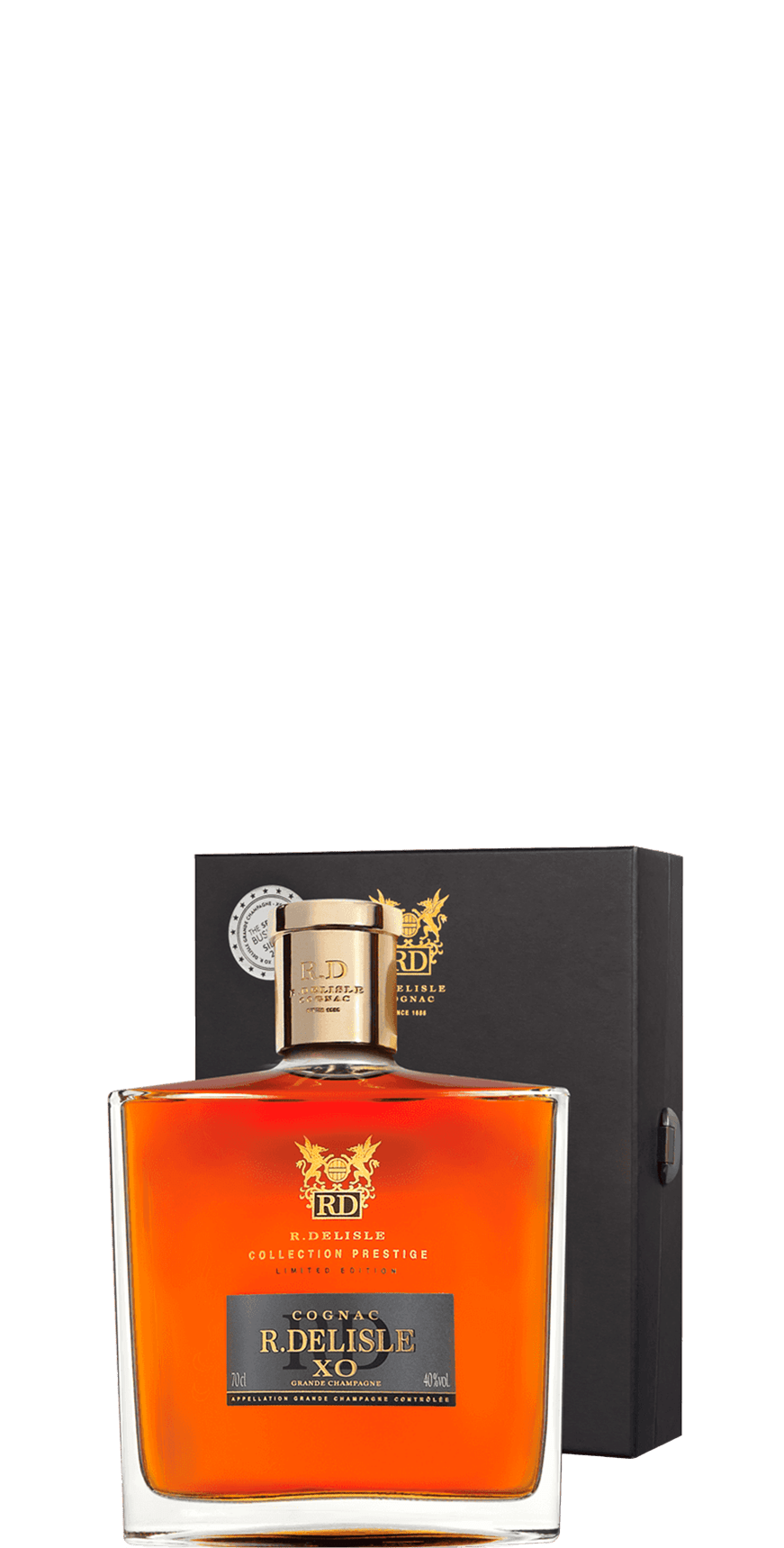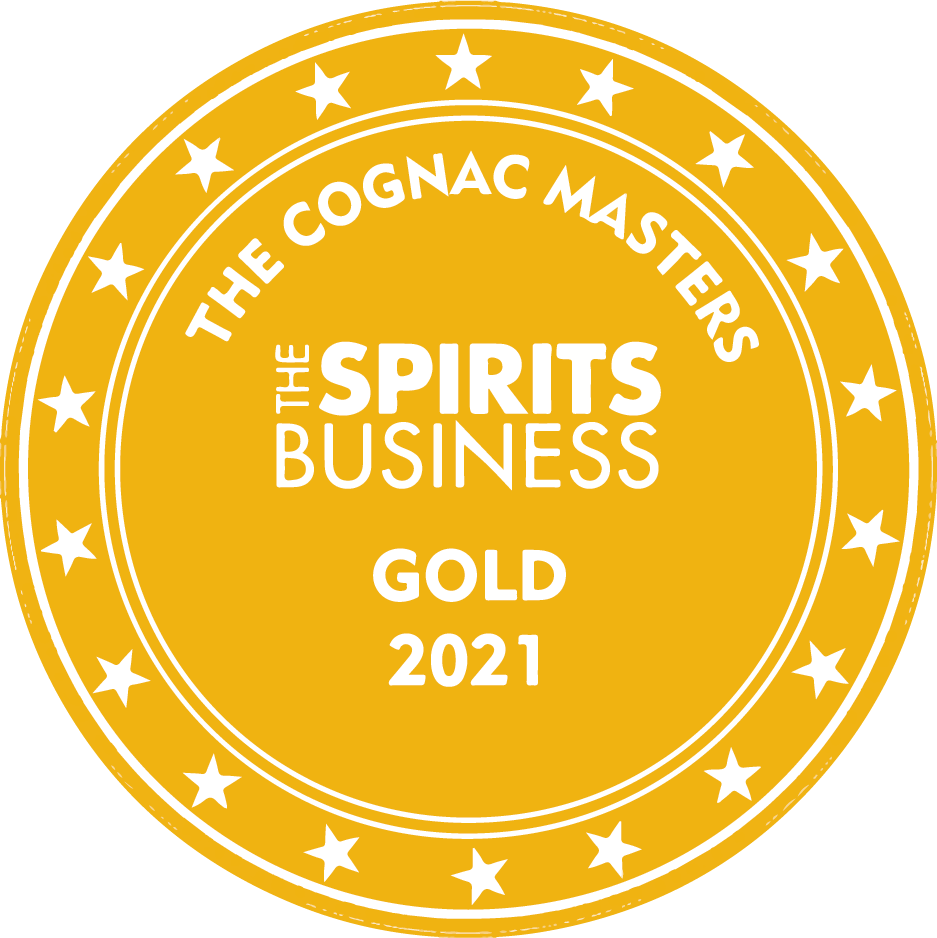 Cognac XO GRANDE CHAMPAGNE
Prestigious Collection – Limited Edition
Description :
The Cognac Richard Delisle XO prestigious collection comes from only the best cru of Cognac « Grande Champagne». It's renowned for its extreme finesse and its delicate olfactory qualities. It's a Cognac of pleasure.
Bouquet :
The nose is complex and then develops beautiful aromas of fruits, spices like cinnamon, wood, caramel and cocoa. The palate is warm, aromatic, frank and has a beautiful complexity.
Appearance :
Dark but shinny color.
Suggestion :
Enjoy with a square of chocolate or a coffee.