History

From father to son, on Charentais soil
for seven generations
The family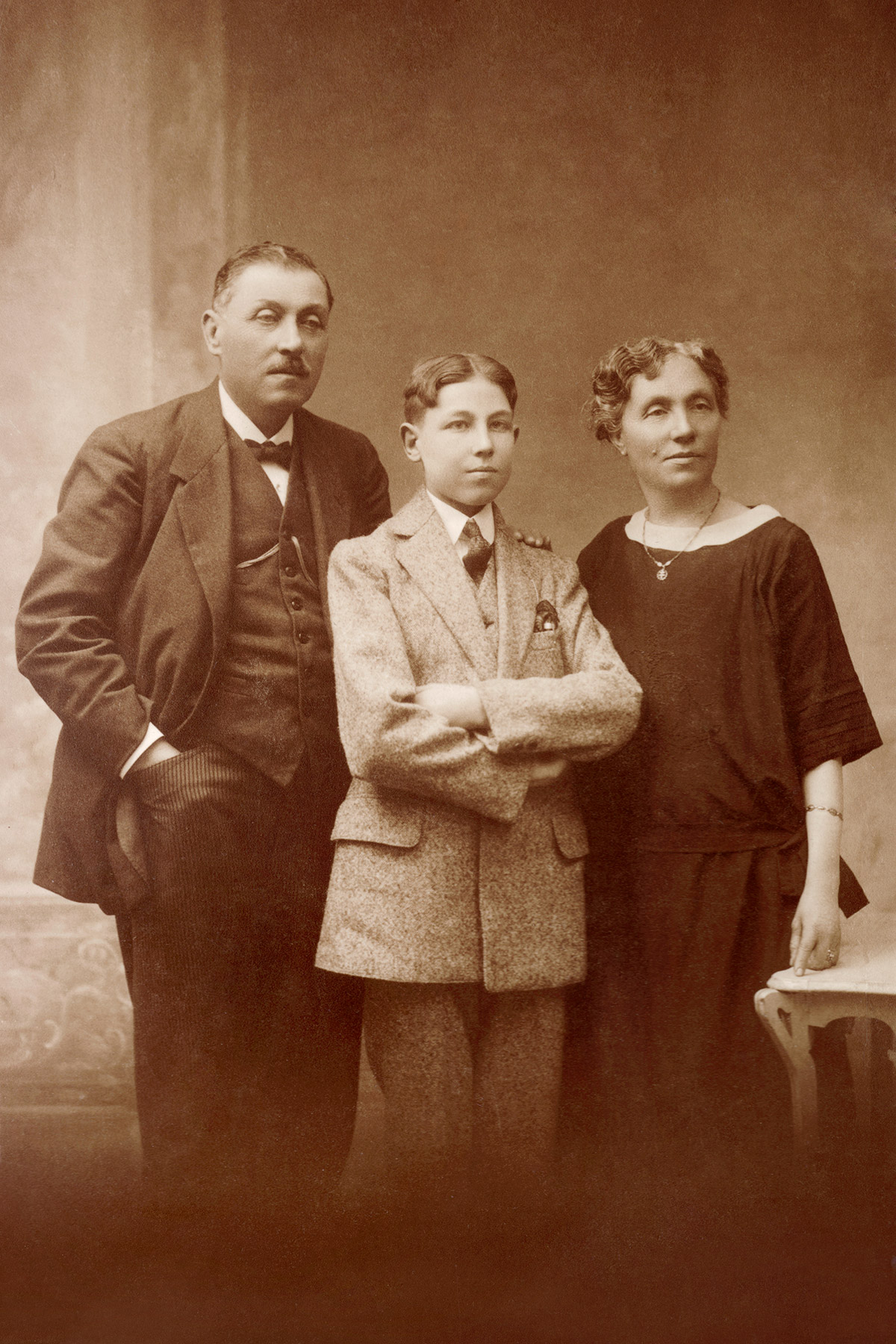 Philemon Cabanne - Marcel Cabanne - Amanda Cabanne
The heritage
In 1810, François Cabanne left his hometown La Vienne with his wife and his first two children to settle down in Charente. His eldest son who was bearing the same first name, in 1839 married a lady from Bourg-Charente and lived in Chez Genin. From that day, the family house, which has seen the birth of many family members, has been passed down from generation to generation. And it became evident that it was the most suitable place for headquarter of the company.
Our distillery
The gererations
From Cultivator to distiller
Upon the arrival of the Cabanne's in Charente, they cultivated the land. Then in 1844, Jean-Célestin started the wine business, his son Philémon then developed the activity of distillation. The distillery started with 3 alembics copper stills, at that time was already significant. For five generations, the distillery has been passed from generation to generation, now it becomes one of the most important distillery in this region with 15 alembic copper stills. The vineyard and the distillery have not stopped growing, each generation brings its own contribution.
the brand, Richard Delisle
Richard Delisle was founded en 1834, linked to the family of Mitterrand. At the end of Second World War, the family Cabanne owned this brand and then gave this name to their Cognacs.
The passion
Today, Alexis Cabanne, the owner and the cellar master of the company, represents the fourth generation of the distillery. He developed the trading activity of spirits on the traditional market, and then created Hawkins Distribution in 1999 for exporting. Cognac Richard Delisle is exported worldwide.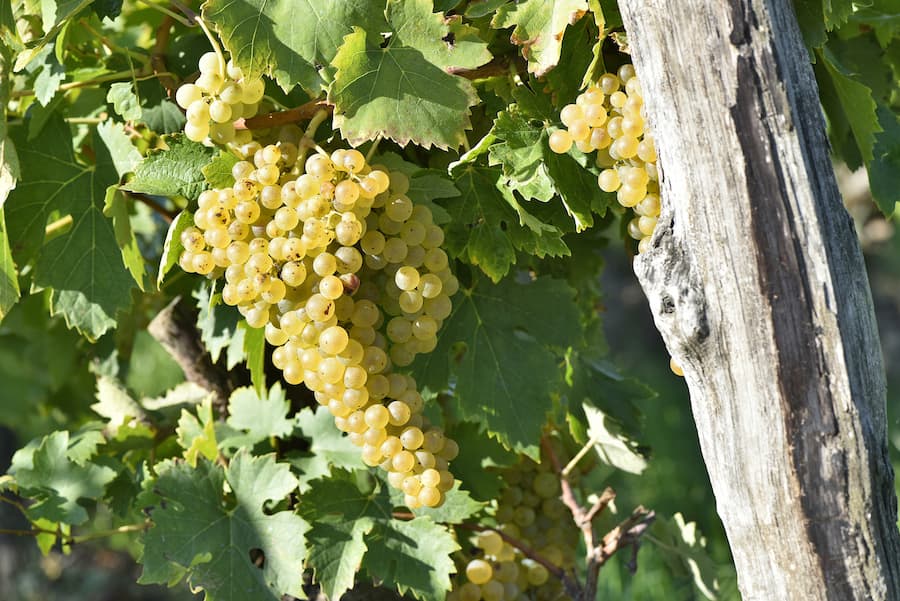 Grappe d'ugni-blanc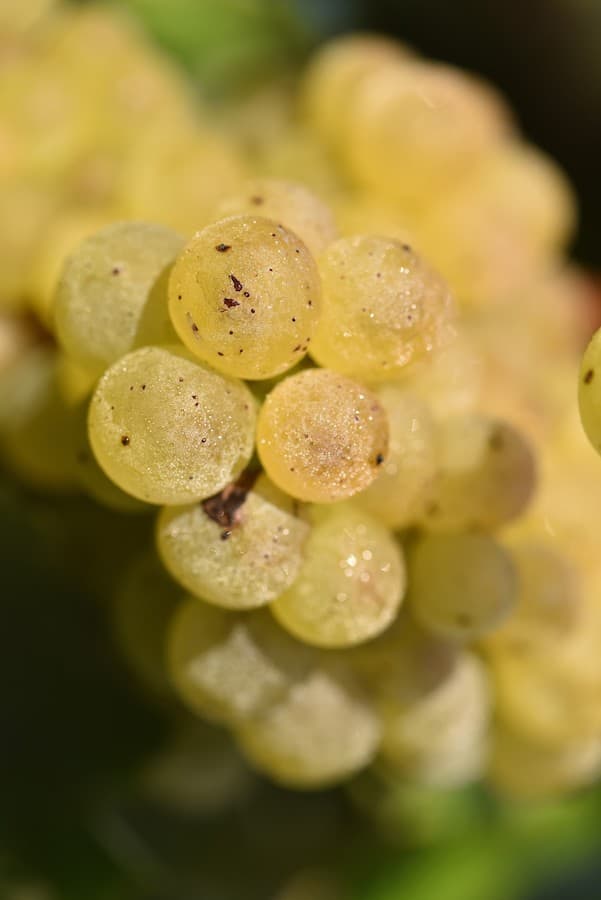 L'ugni-blanc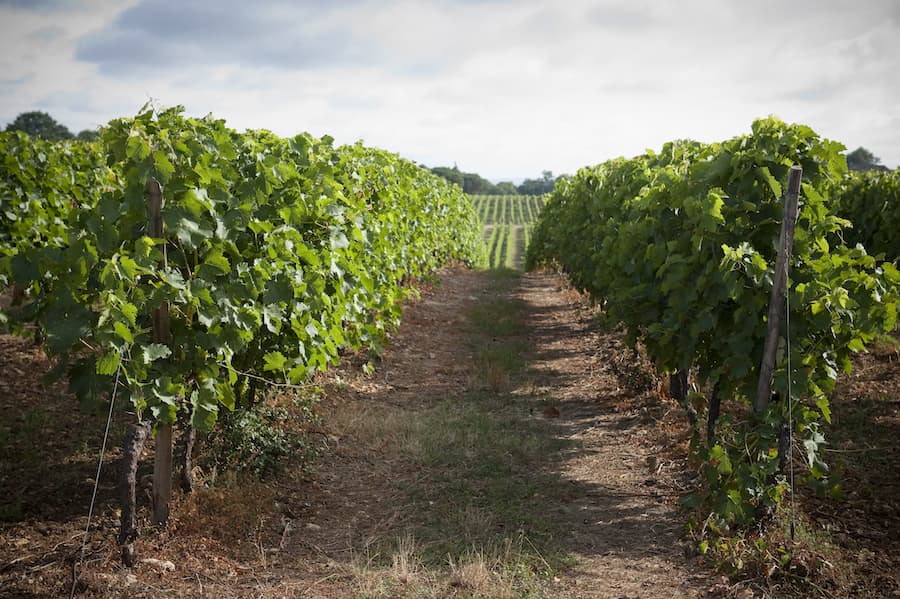 Notre vignoble du coteau, Saint Brice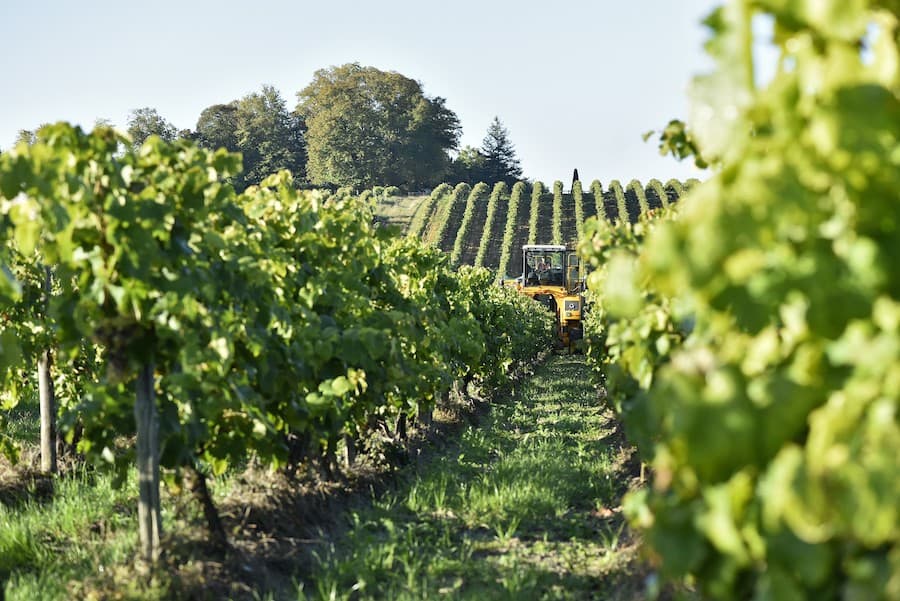 Les vendanges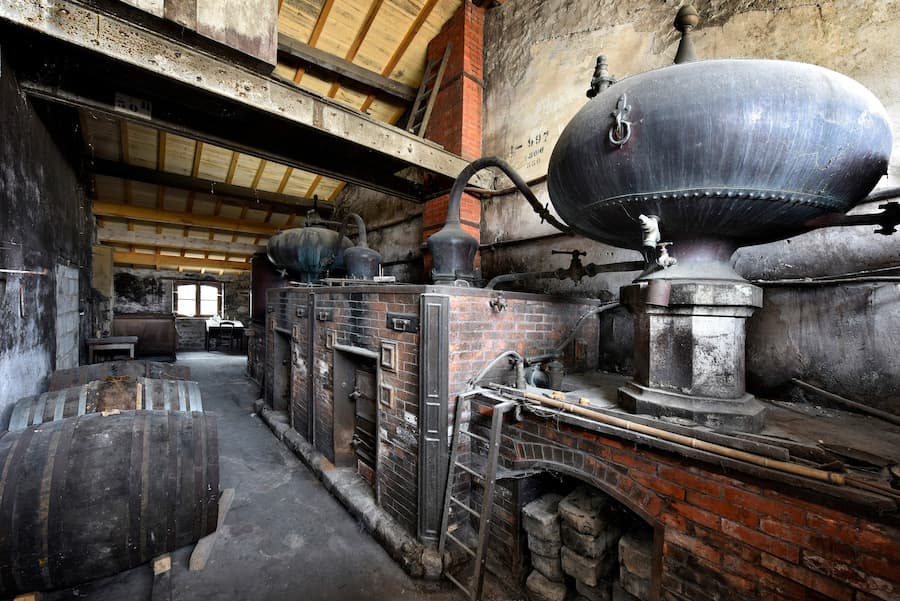 Musée: notre très vieille distillerie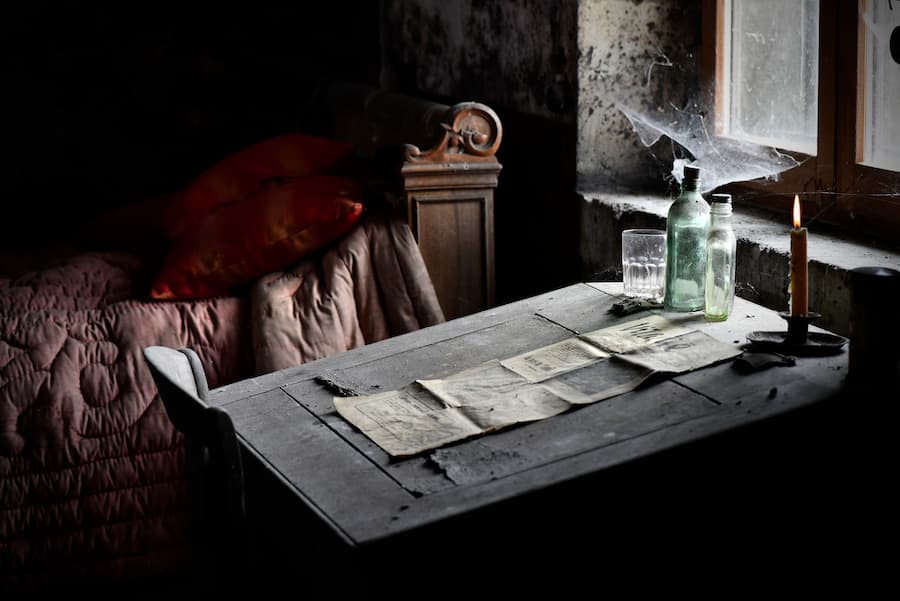 La chambre de la distillerie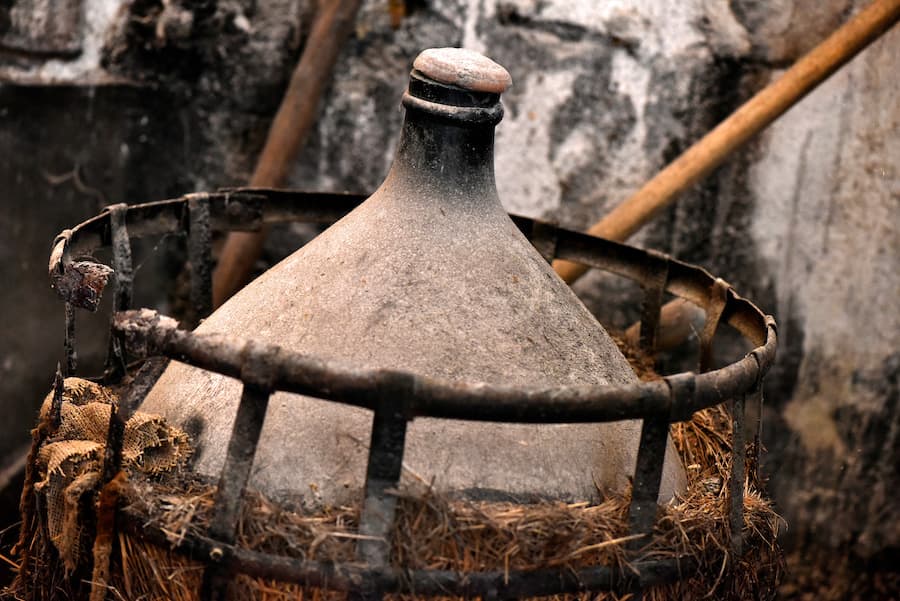 Dame-jeanne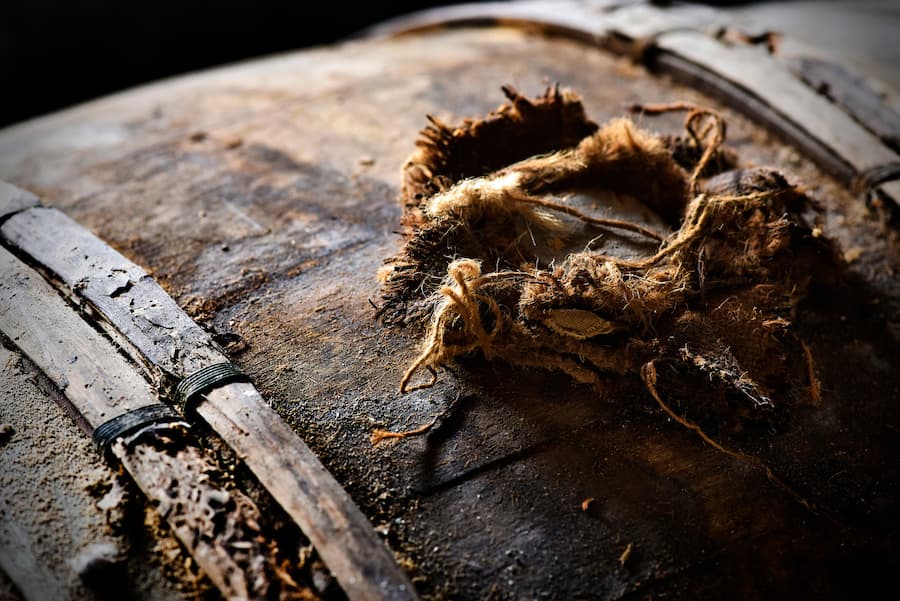 Fût d'époque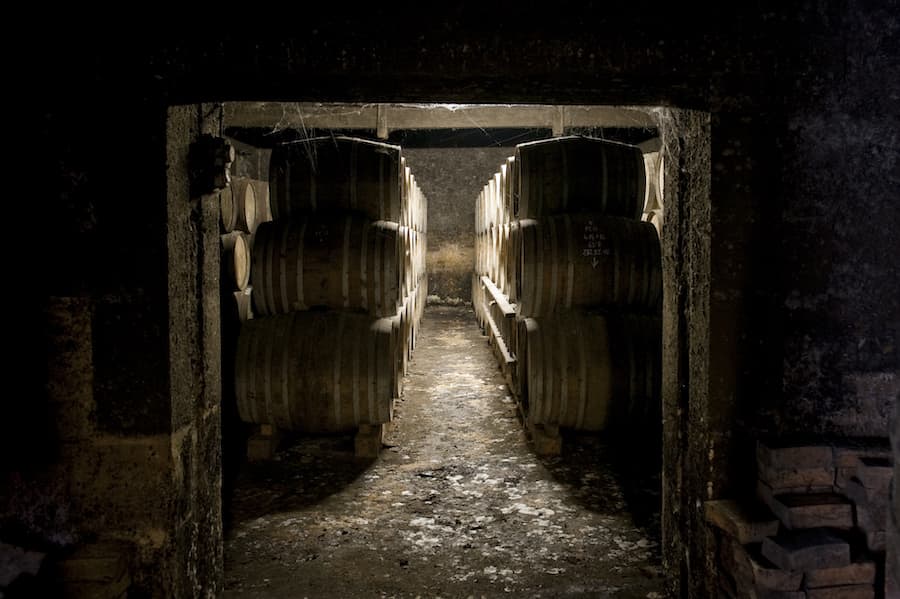 Chai de vieillissement en terre battue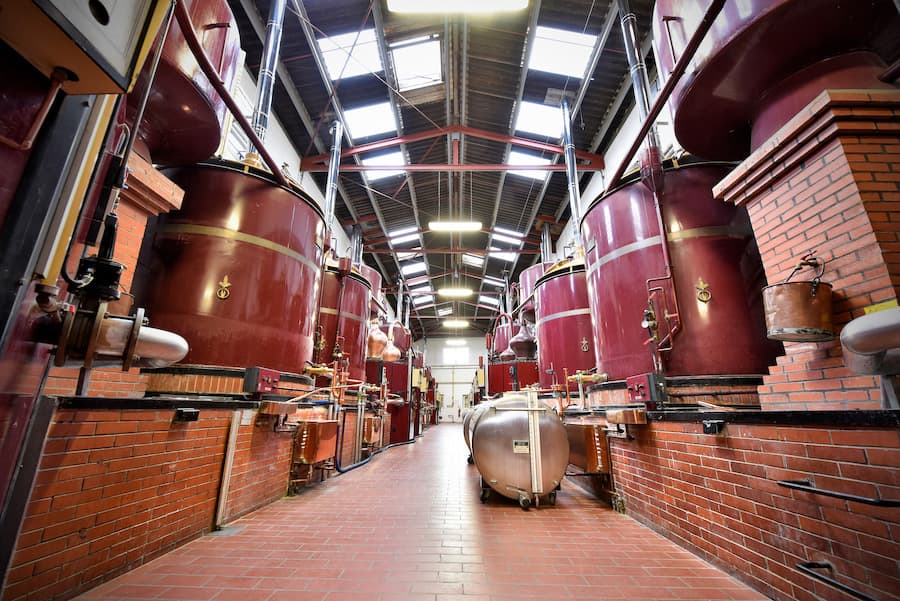 Le fruit des trois dernières générations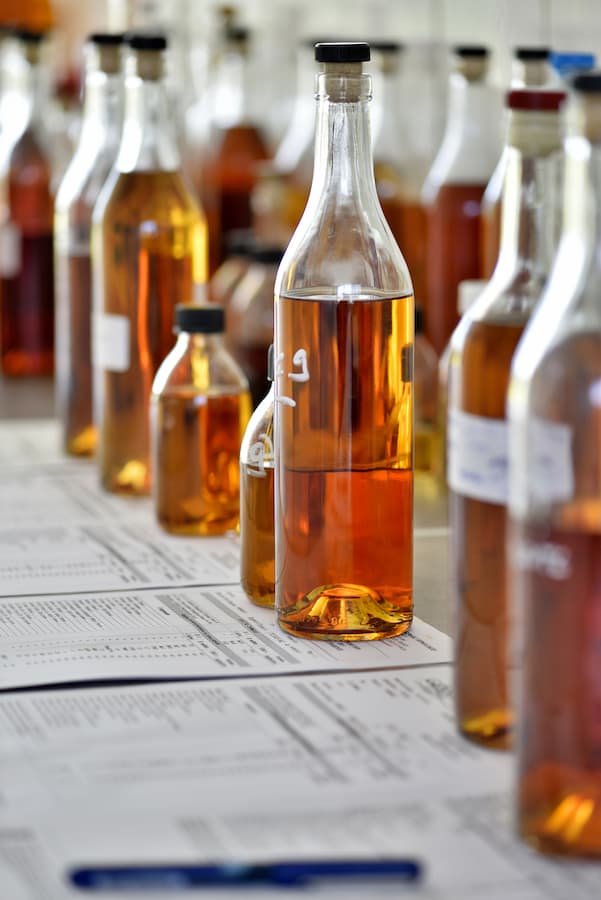 Le travail d'assemblage